YOUR HEALTH, OUR PRIORITY
Connecting Innovation And Quality Health Care
We engage in delivering quality digital health services.
We offer a digital physician-patient experience that leverages trust while offering mobile healthcare services.
Our products and services
The company was founded in 2021, by three NUST students, a doctor and a marketing specialist.
Persuasive mHealth is a company that focuses on the digitization of health through the adaptation of digital technology.
We are here to make healthcare mobile by offering digital persuasive physician-patient experience leveraging existing trust.

We aim to provide an efficient and streamlined experience for patients with healthcare service providers using new technologies and digital health training.
Our goal is to digitize health records and develop a functioning electronic medical records system that supports the current clinical practice of the healthcare staff.
The team behind Persuasive mHealth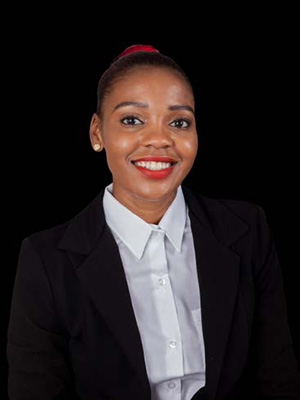 Ester
Ntinda
General Manager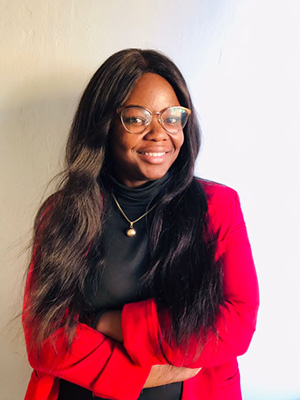 Iiyaloo
Kashedi
Marketing Manager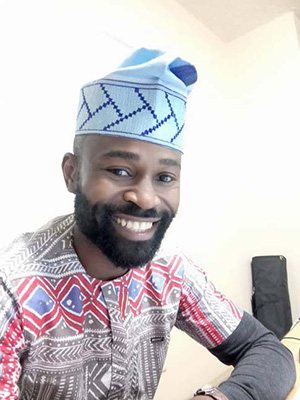 Benjamin Akinmoyeje
Technical Dev. Manager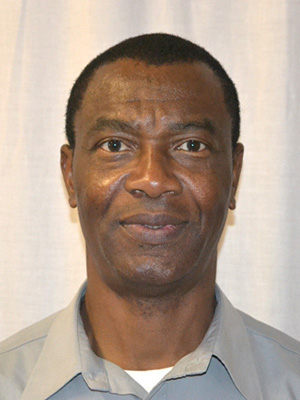 Francis
Aimuan
Case Manager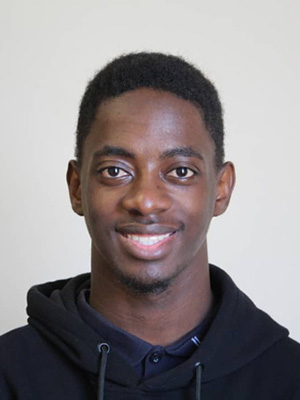 Kenneth
Nekundi
Technical Design Manager
Would you like to start a project with us?